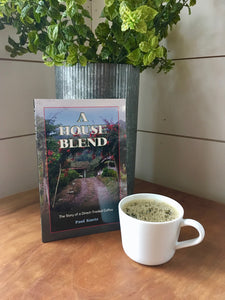 A House Blend: The Story of a Direct-Traded Coffee
"Four converging stories of how God can use ordinary people and a not-so-ordinary beverage to bring change to a rural community in Nicaragua. Discover the Story of God, the Story of Coffee, and the Story of a Coffee Farmer as seen through the eyes of a coffee roaster in Ohio."
This 93 page book was written by Paul Kurtz in 2011, to tell our story. It is a quick, informative read.